Location
Address

#610, Building B, Seongnam Global Convergence Center, 46 Dalaenae-ro, Sujeong-gu, Seongnam-si, Gyeonggi-do, Republic of Korea

Zip code

13449
Welcome to UnoSilicon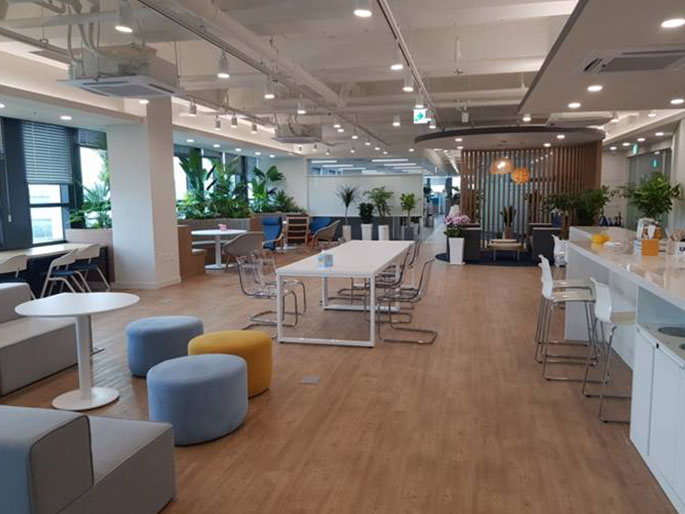 Contacts
Welcome to UnoSilicon !
For any ASIC inquiry or business issues, feel free to contact us by email or at the following number. We have a sales office at headquarter located in Seognam-si, Korea
Email
Please make sure you provide us with the following information in your email. Your name, phone number, company name, product name of all your interest or inquiry to ensure prompt response. Omission of any of the above details might cause delay in responding to you. All emails will be responded within two business days.
Sales, Design inquiry and Turnkey inquiry
82-70-7780-3132
sol@unosilicon.com
Management support and Recruitment
82-70-7780-3130
seohs@unosilicon.com