IC Design Service
IC Design Service
ASIC Design Service
UnoSilicon is the recognized expert in ASIC design and Semiconductor development services that help customers build innovative products. UnoSilicon have completed tape-outs in a variety of technology of Foundries.
UnoSilcon knows how to communicate. When you partner with UnoSilicon, you get a thoughtful design team of dedicated quality professionals and vision. In every project, we apply rich development environments, solid design workflow to deliver reliable products in your hands on time.
ASIC Design
UnoSilicon has successful design stories in various products
UnoSilicon provides the customers with the design based on foundry's process technology
UnoSilicon has professional designers with rich experience
Design Flow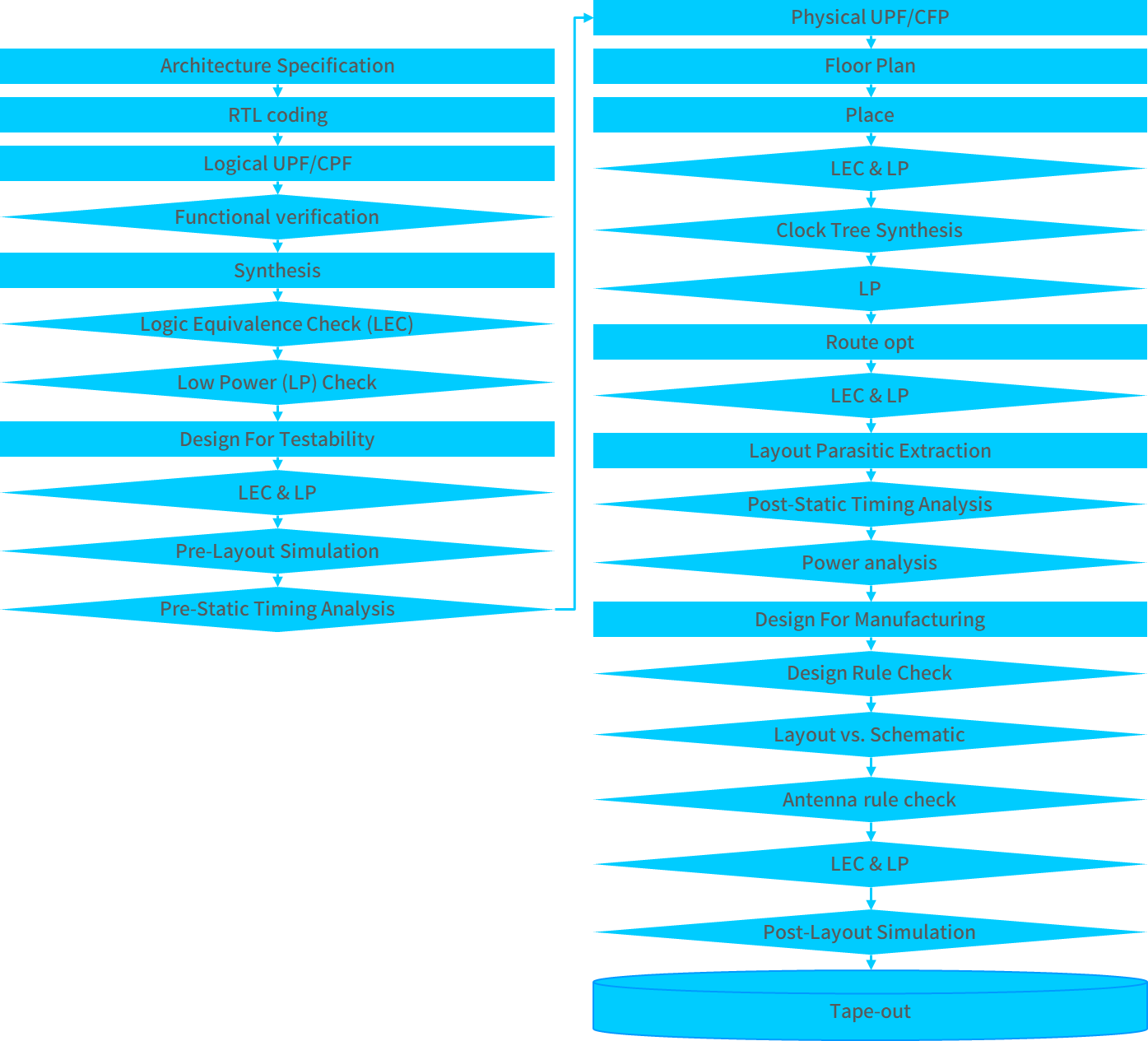 Advanced Technology Application
Our basic idea is to work closely with our customers from the initial phase of developing technology-driven applications.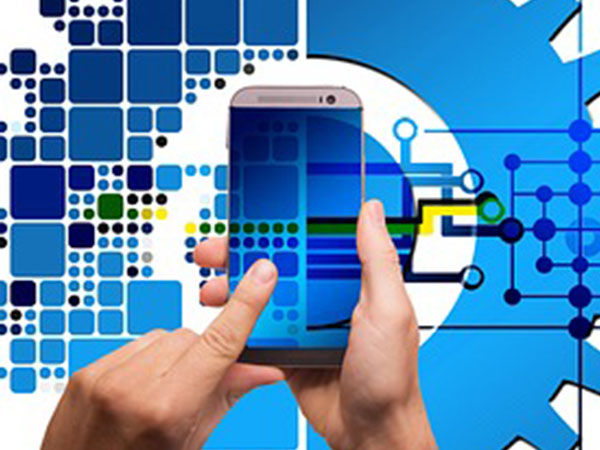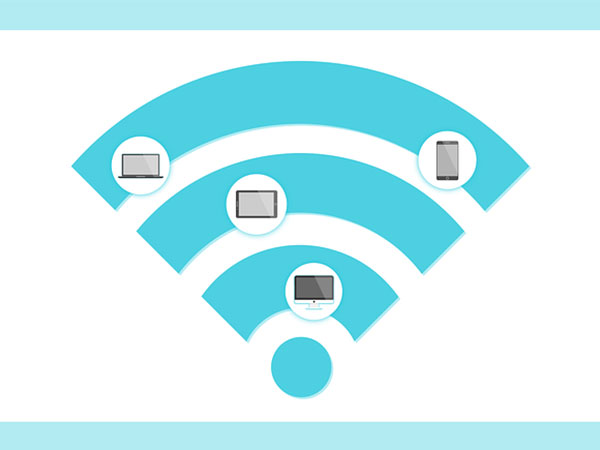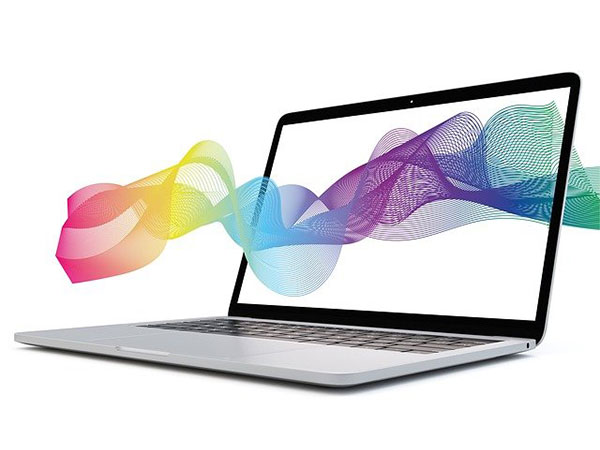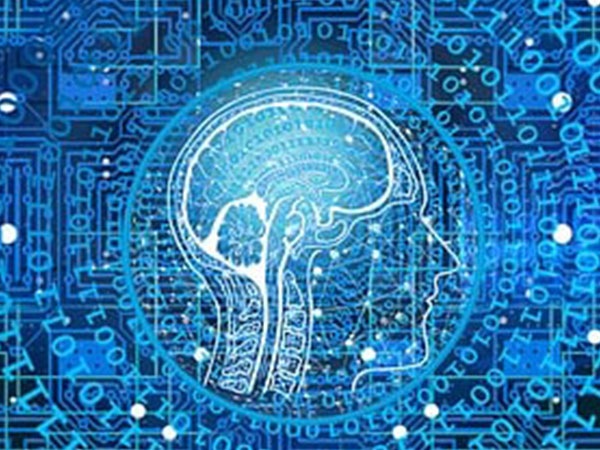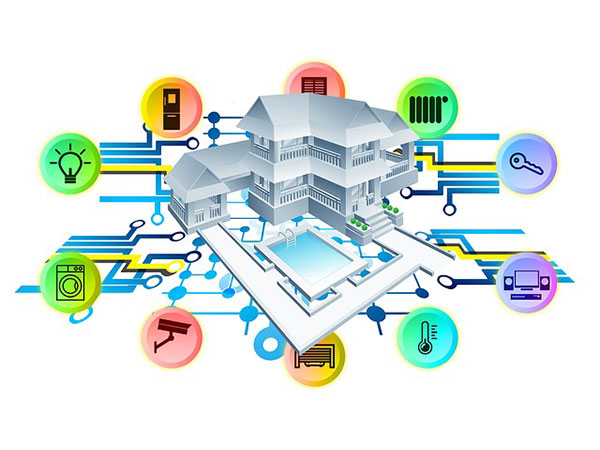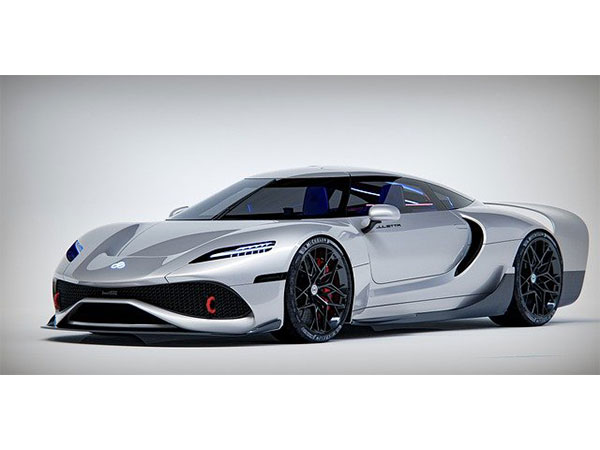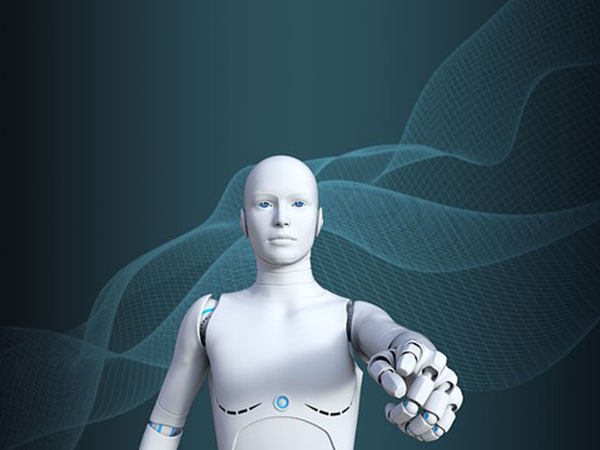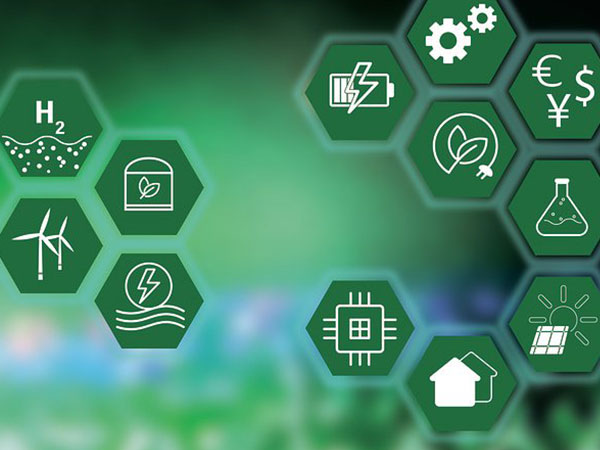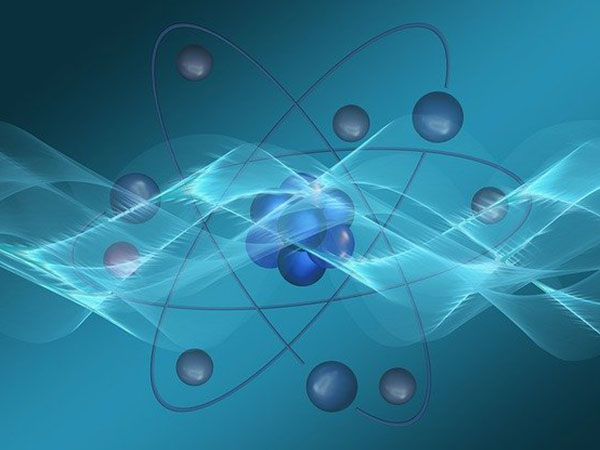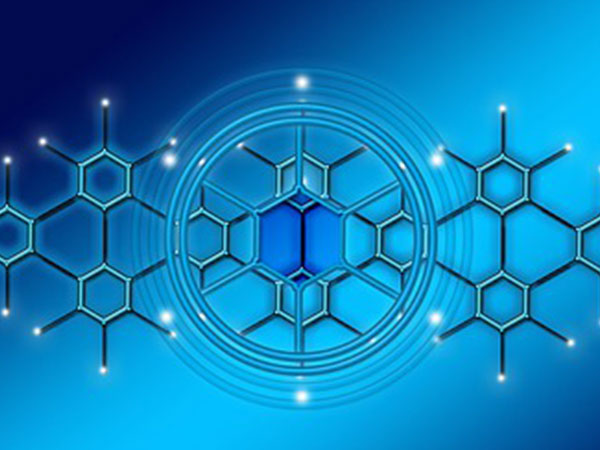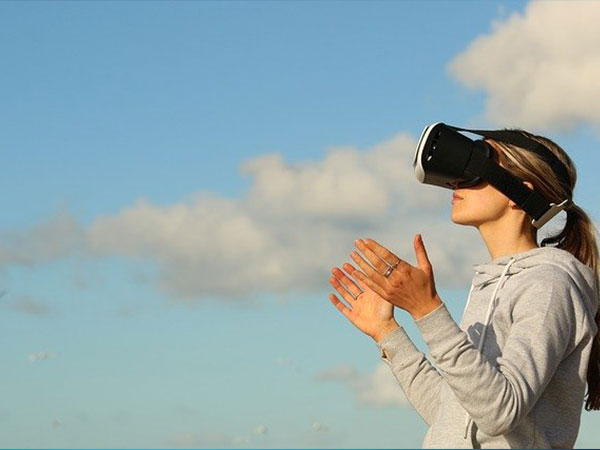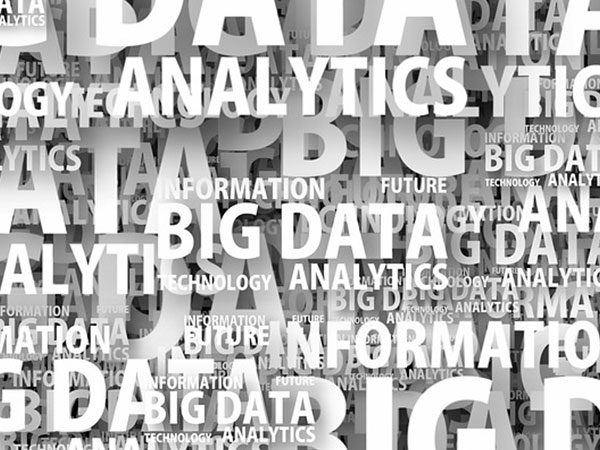 Full Custom Layout
UnoSilicon provides full-customized layout with suitable and effective solutions. We implement analog integrated circuits that require high precision by manually connecting wiring and transistors with the Foundry design rule.
High performance analog circuitry design
Reducing the area
Specific Cell Development
Design Flow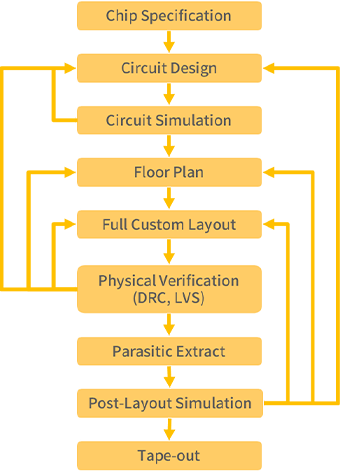 SoC Platform Service
UnoSilicon implements the SoC Platform-based Design by plugging and playing the optimal IPs. We reduce development time and expense, and result in successful tape out and a good test result.

IP solution
UnoSilicon provides IPs qualified by foundries to help customers shorten development time. We secure the optimal IP through our network with IP partners and make suggestion to customers.
Silicon IP development & design service
Foundry porting of silicon IP